Meeting with young people regarding the redetermination of the minimum wage.
The Center for Progress started an active campaign regarding the redefinition and increase of the minimum wage, the issue gained the greatest support from the youth.
The conversation took place in the format of discussion and reasoning. We reviewed the history of the minimum wage in the world, the current situation in the EU countries and returned to Georgia – the increased prices, devalued currency and the average salary that the majority of the society has throughout the country. How fair and decent is the salary that students earn while studying. How well their part-time or full-time work (often night shifts) matches their salary.
Most of the students openly and clearly express their desire to establish a decent minimum wage in Georgia and note that it would be better if the wages were determined hourly and sectorally.
✅ #increase the minimum wage in Georgia
✅ #20 GEL per month is an insult
✅ #Шромисгирсеулианагауреба is our right
Go to the link and sign the petition – raise the minimum wage 👇👇👇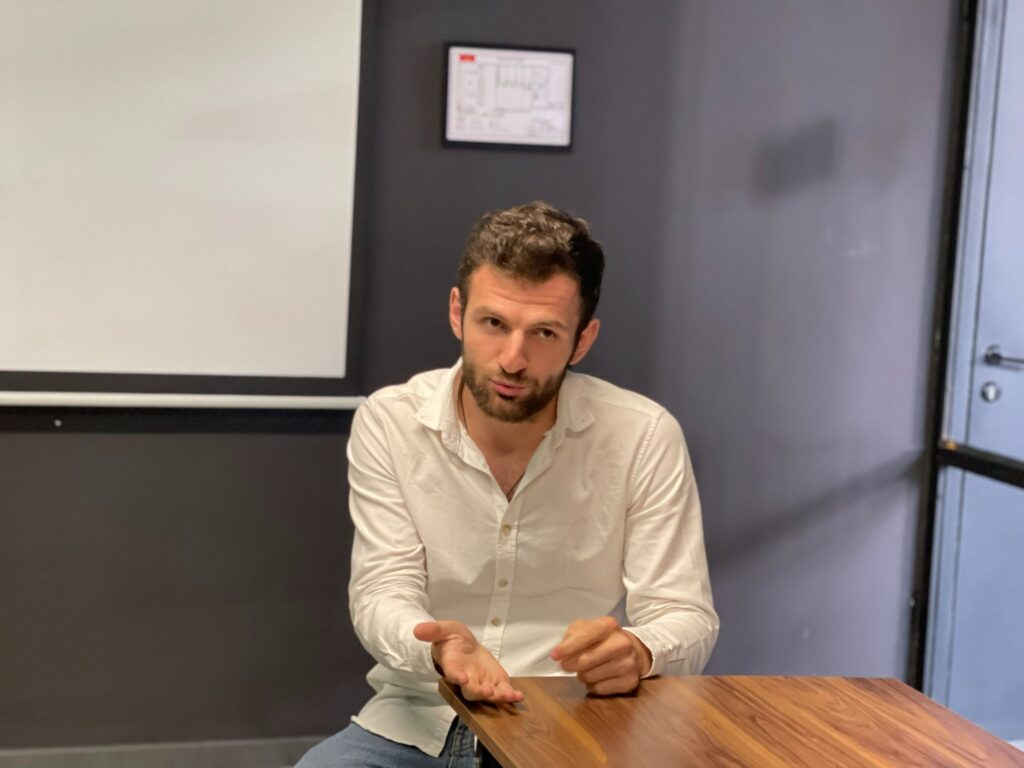 \